Meet the Governors
Some of our current Governors are:
Katie Harrop - Chair of Governors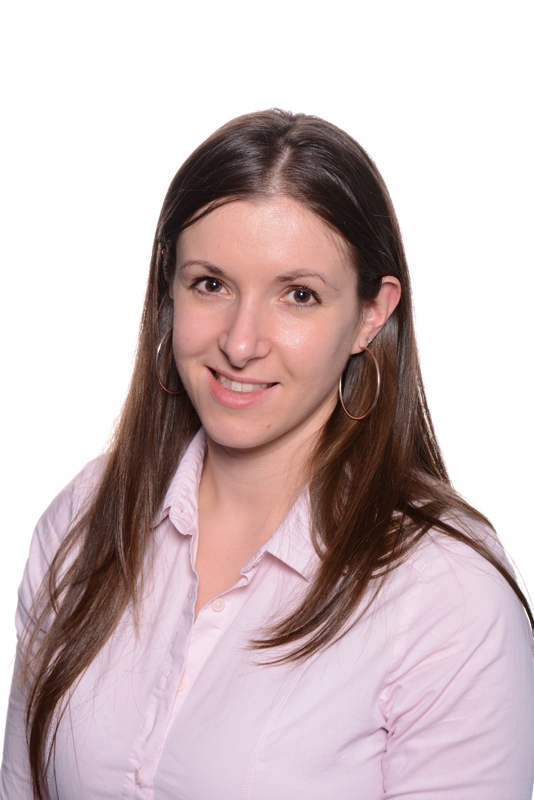 My working life has predominantly been based in the leisure industry. Having spent 5 years 'on poolside' before moving into Human Resources. I currently work for Life Leisure, the charitable trust operating Stockport's leisure facilities and as their HR Manager I am reflective and reciprocal on a daily basis. I have also demonstrated resilience by not giving up on my desire to go to university. Following two failed attempts to 'do the uni thing' I returned on a part time basis in 2010 and graduated from Manchester Metropolitan University with 2ndclass honours degree in Law in 2014. I enjoy learning and am currently being resourceful studying for a Masters degree in Law; my interests in this area are human rights, the European Union and charity law which helps enormously in my Director role for the Aspire Educational Trust.
Outside of work (and study) I like to keep busy and am a keen musician who can manage a tune or two on the clarinet, flute, piano and saxophone. Further interests include walking, running, swimming, films and reading.
Having thoroughly enjoyed my time at school, my main reason for becoming a governor was to stay involved in education and I immediately felt welcome upon meeting everyone at Ash Grove in 2012. It is a great privilege to now be your Chair of Governors and I can only hope my skills, knowledge and personal experience of building learning power add to those of the amazingly caring and dedicated team of teaching and support staff here at Ash Grove. It is a pleasure to work with them and play my part in helping the children at Ash Grove aspire to be the best they can be.
Mary Grant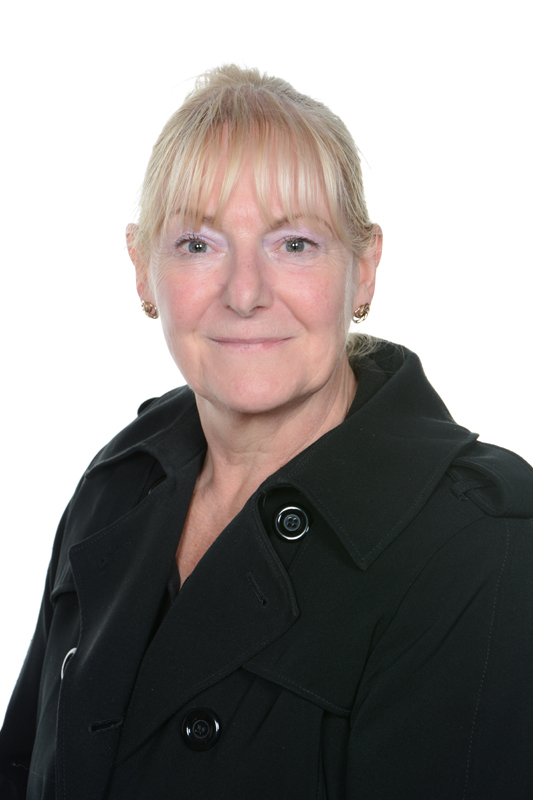 I had a professional career in education, from my first teaching post (Mathematics and Chemistry) in 1973 in a comprehensive school to Head of Mathematics, followed by 14 years in senior management as Executive Director at an Ofsted 'Outstanding' college, retiring in 2012.
I moved to Macclesfield in 2013 and am active in contributing to the local community. In an educational context I hold many Governor posts including: Vice Chair of Governors at Ash Grove Academy, governor at Macclesfield College and member of the Audit Committee and sponsor governor at The Macclesfield Academy.
I am passionate about education and know that the Principal and all the staff at Ash Grove Academy are also passionate about the education of each and every one of our pupils.
Ken Newton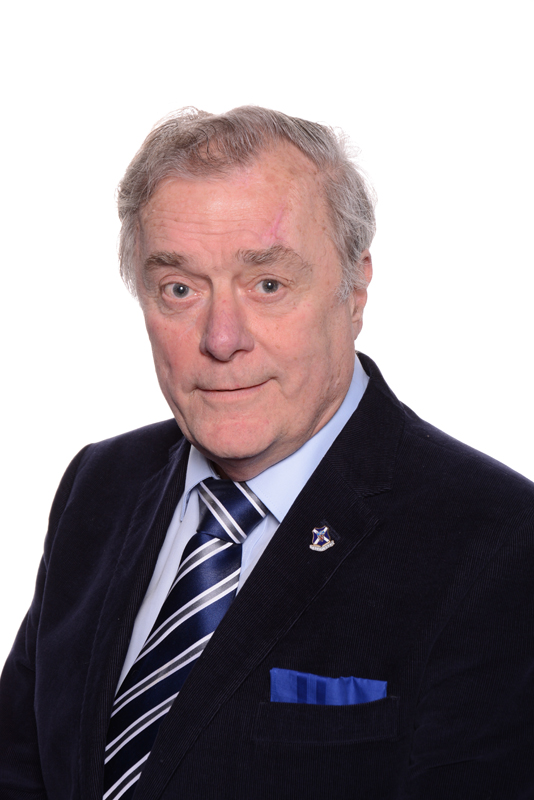 I was born and brought up in Cheshire. I am married with three grown-up children and four grandchildren.
My hobbies include photography, painting, reading,walking to name but a few.
I come from a commercial background, working for an International Timber importing company as a management trainee. Eventually, I became M.D. of Manchester and Liverpool companies before moving south and being on the main board of the Mallinson Group, managing their portfolios in London.
I moved back to Cheshire and was a consultant to ailing timber import businesses.
I am a Governor at Ash Grove Academy and I'm able to give my commercial experience to the future of the school's development and success.
Fiona Dobson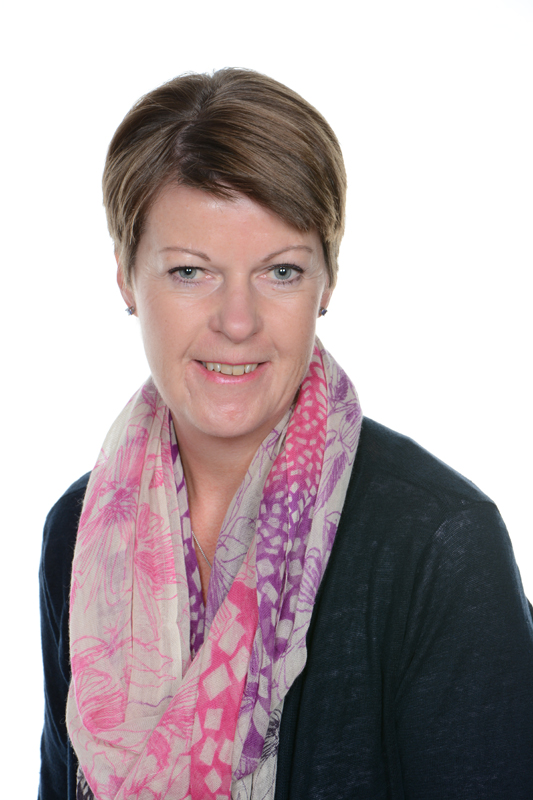 Originally from Scotland, I now live in Macclesfield, with my husband Keith and our two cats. Outside of work, I enjoy a number of activities such as cooking/entertaining, knitting, and reading. I am also an Associate Member of The Rotary Club of Macclesfield Castle. My husband and I enjoy walking and undertook the challenge of reaching the top of Kilimanjaro in January 2014; by successfully reaching the summit I raised £4,000 for the Stroke Association.
I have a First Class Honours degree in Biochemistry, from the University of Aberdeen, and a Ph.D. in Biochemistry and Molecular Biology, from the University of London (St. George's Medical School).
I am a professional and highly motivated individual with an extensive career in the Pharmaceutical Industry having held a range of technical and operational roles before becoming the Senior Quality Director at AstraZeneca.
I have proven interpersonal skills with people at all levels which underpins my excellent relationship building and team working skills. I have completed a Certificate in Counselling Skills at my local college in February 2015 and am currently doing the Foundation Year at the Centre of Integrative Psychosynthesis in London, with the aim of entering the area of therapeutic counselling.
I have recently left full time employment and am looking forward to being able to spend more time with the children and teachers at Ash Grove.
John Sherwood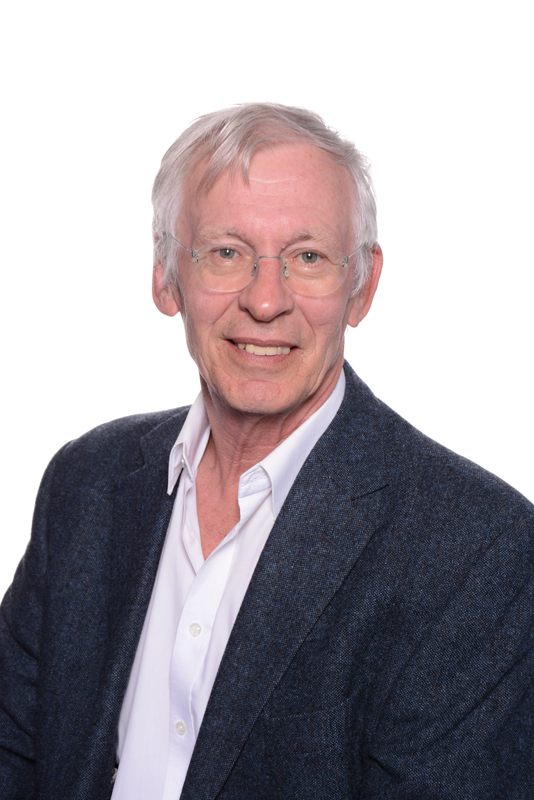 I am a retired former Headteacher who returned to the UK and settled in Macclesfield in 2013 however I have had links with the town since 1989.
I began teaching in Salford in 1973 before moving to the Falkland Islands with my wife where I taught at Stanley High School for four years. I briefly retuned to the UK before wanderlust set in and we moved to Kuwait where I took up the position of Head of History at Kuwait English School. In the ensuing years, I became Head of Sixth form before becoming Assistant Principal and finally Principal. We spent 26 years in Kuwait, with a year off courtesy of the Iraqi invasion in 1990.
In my younger days, I was a keen rugby union player, as well as being a rugby league coach at a school in Salford. With the onset of years and a lower threshold to pain, I took up golf so it is now only pride that gets hurt. An avid reader, I listen to a range of music and I have started to revert to my childhood interest in philately (stamp collecting).
Having been involved in education throughout my life, it was never going to be easy to take a back seat for long. It was a privilege to be invited to become a governor at Ash Grove Academy as I am dedicated to the idea of being a lifelong learner. I am thoroughly enjoying the experiences of being a governor at Ash Grove Academy.
Rebecca Marshall-Clarke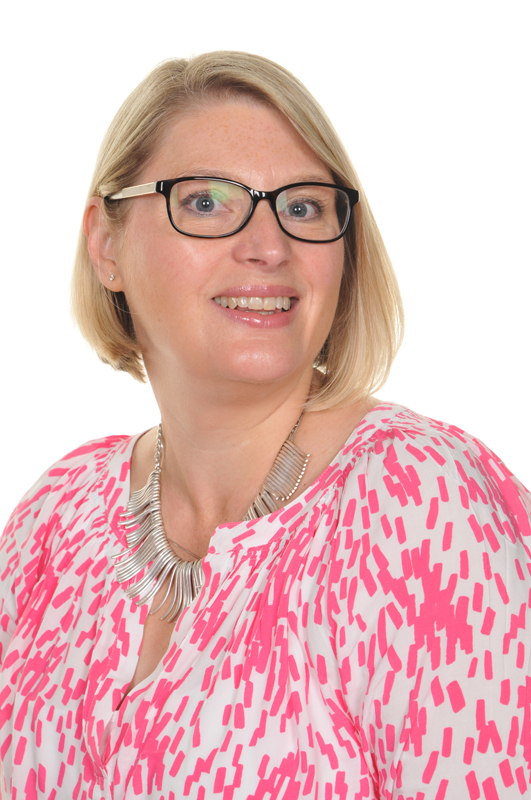 I am Mum to James and Henry who both attend Ash Grove Academy. James attended another school before coming to Ash Grove, and both his progress since moving, and Henry's since he started at here, has made us very aware of just how outstanding Ash Grove is; both boys are flourishing at Ash Grove.
I work in market research and hopefully I can bring something to the school from my work experiences. I wanted to be a governor so I could give something back to the school. I hope that by providing a parent's perspective I can help the school and its staff continue to be among the very best.
Laura Jeuda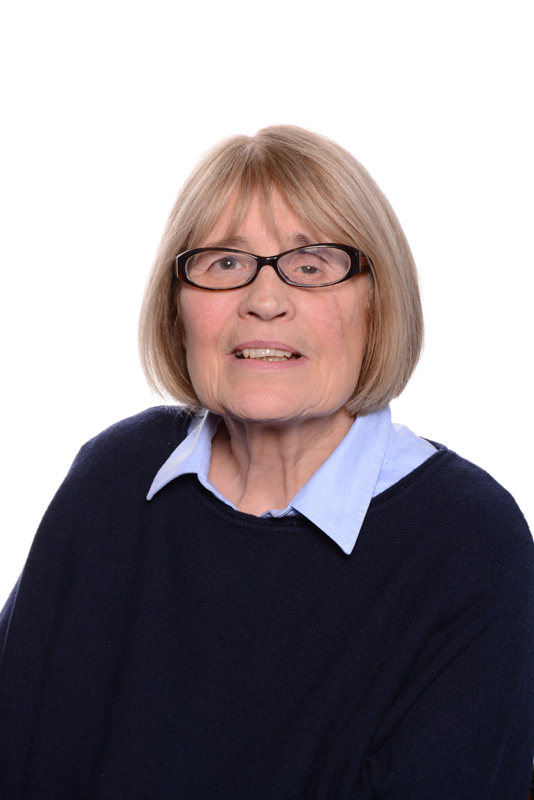 Laura Jeuda is a Cheshire East Councillor for South Ward and is a member of the Children and Families Scrutiny Committee and the Health and Adult Social Care Scrutiny Committee. She is the Chair of the Moss Rose Partnership and is actively involved in many groups on the estate.

A qualified Social Worker Laura worked until her retirement in both local authorities and voluntary agencies with children and families specialising in work with children with disabilities and those with a life limiting illness.
She was involved in groups for siblings of disabled children and with Young Carers
Lee Shore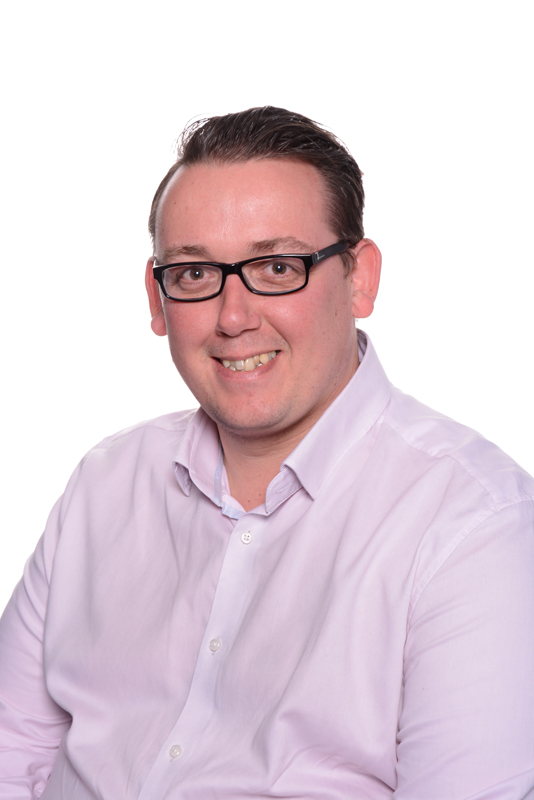 I have two children who attend Ash Grove Academy, Harry and Freddie. Both previously attended another local school before joining Ash Grove, and I quickly learned what a fantastic school it truly is, hence having no doubts to apply for a governor role.
I have been running my own marketing business since 2005 and have developed many skills in this time that I hope can prove useful to my role.
Nic Lucas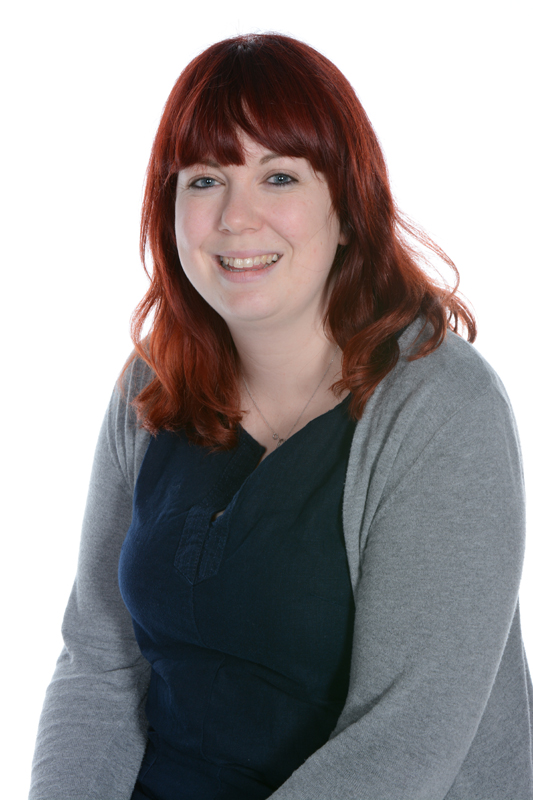 I have lived in Macclesfield since the age of 9 and was raised on the Moss Rose Estate. I attended Ash Grove Primary School as a child and went to Ryles Park High School. I have been a teacher since 2009 when I graduated from the University of Cumbria after studying for four years.
My first teaching post was in Aachen, Germany where I worked at an International School, teaching in Year 1. When I moved back to Macclesfield, I volunteered at Ash Grove whilst applying for teaching jobs. I fell in love with the school and successfully applied for the next teaching post. I care deeply about the children I teach and the community I work within. I love my job and can't think of anything I would rather do instead.
I enjoy going on holiday and visiting friends and family. I am an avid reader who likes to read suspense and thriller books (despite being a bit of a wimp with horror!). Even though it can be challenging at times, I enjoy walking my rescued dog – he isn't so keen on seeing other dogs on leads!