Class 2
Welcome to Year 2! 2023 - 2024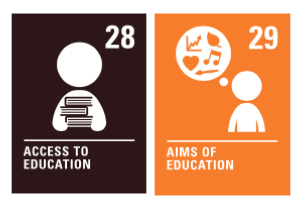 Welcome to Year 2! Our teaching team this year is Mrs Schofield/Miss Lowe(class teachers) with Mrs White(teaching assistant). After October half term, Mrs Lisle will also be working with us on a Friday as Mrs Schofield leaves us to have a baby!
The doors to school are open from 8:50am - please arrive promptly. Collection time for children in Year 2 is 3:20pm from the corridor door onto the quad.
Reading is the beating heart of our school!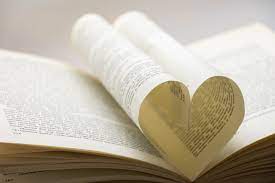 It is so important to develop children's reading skills and nurture their love of reading and we would encourage you to read at home as often as possible. Your child will be assigned an e-book, just like when they were in Year 1. Please read your e- book with your child every day to develop their reading skills and nurture their love of reading. School e -books will be changed regularly to link with what we are doing in school.
We will also visit the Key Stage One Library regularly, so your child may choose a different book to share at home. Please also feel free to share lots of stories, poems and other text such as magazines with your child at home.
PE
Our PE days this year are Wednesday and Thursday. Please make sure PE kits are in school every day. We will ensure they are sent home if they become dirty or at the end of half term. PE kit should include an Ash Grove T-shirt or plain white T-shirt with black, navy blue or dark grey shorts/jogging bottoms and a pair of trainers. It is also useful to pack a plain hoodie for colder weather.

Snack
Morning snack can be purchased for 25p. They will have the choice between toast and something else each day. Please send money into school with your child - if it is easier to send in £1.25 at the start of the week, feel free to do so and we will keep track of it in school. Your child can bring their own snack instead if you wish.
If you have any queries, questions or concerns, please speak to a member of staff at the beginning or end of the day or contact us via email. It is often easier for teachers to talk with you at the end of the day.
Email - nschofield@ashgrove.cheshire.sch.uk