Our mission statement is 'Aspire'.
Our vision is simple, we want all of our community to aspire to be better, to be learners, to be leaders and to be happy.
At Ash Grove Academy, we are on a journey to become a Rights Respecting School. We are Respectful, Caring, Curious and Cooperative, and these values are reflected in the following Articles from the United Nation's Convention on the Rights of the Child: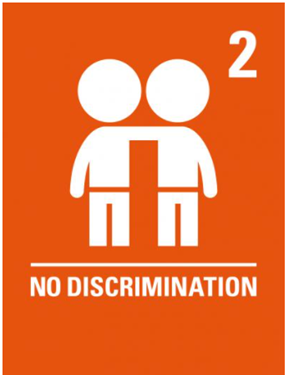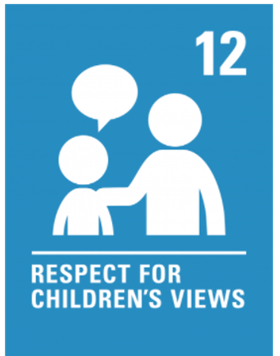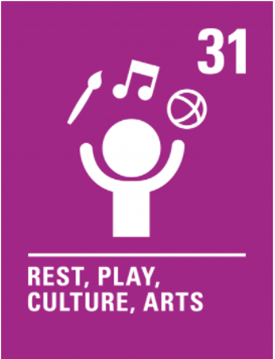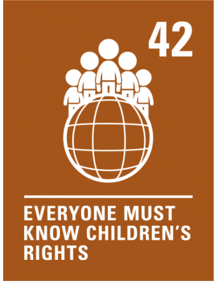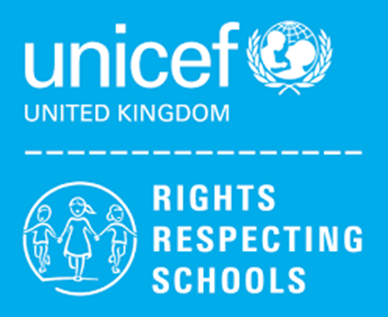 Our last Ofsted inspection (2013) recognised Ash Grove Academy as outstanding for Achievement, Teaching and Learning, Behaviour and Safety and Leadership and Management.