Computing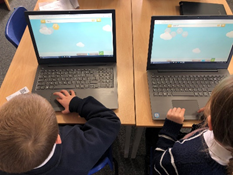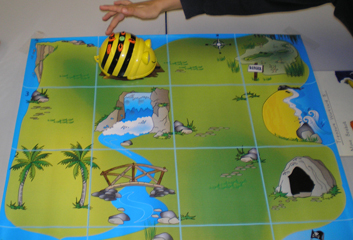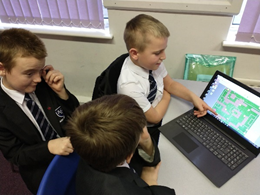 Our Computing Curriculum aims to enable our pupils to become responsible, creative and adaptable users of technology, allowing them to benefit from all the opportunities that living in a connected world brings. We want our children to leave Ash Grove prepared for an ever-changing digital future, knowing and applying the skills of computer science, information technology and digital literacy. We want them to become confident and competent users of a range of technology for both work and pleasure, and to have a critical awareness of their own and other's online behaviour, using effective strategies for staying safe and making a positive contribution online.
At Ash Grove we follow the Teach Computing Curriculum which is an inclusive, ambitious and research-informed curriculum which uses the National Centre for Computing Education's computing taxonomy as a way to ensure a breadth and depth of coverage within the subject of computing.
The units for key stages 1 and 2 are based on a spiral curriculum. This means that each of the themes is revisited regularly (at least once in each year group), and pupils revisit each theme through a new unit that consolidates and builds on prior learning within that theme. This style of curriculum design reduces the amount of knowledge lost through forgetting and allows meaningful connections to be made, as topics are revisited yearly. This leads directly on from our EYFS curriculum where children explore technology in the world around them through role play, class discussions and use of digital devices in the classroom.
This repetition of key themes inherently lends itself to progression in skills and outcomes, including in the level of challenge and complexity of tasks set. Learning outcomes are shared with the children, and teachers make reference to prior learning, supporting the children to forge links between what they already know and the new knowledge they acquire. As a result of this carefully constructed spiral curriculum, children are expected to make good progress in their understanding and application of computing, including applying what they have learnt beyond the classroom.
More information about the Teach Computing curriculum, including the software and hardware we will be using in school can be found here: