Religious Education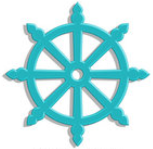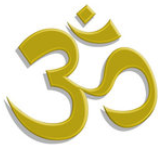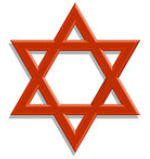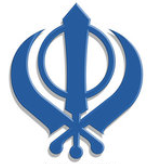 This is a spiral curriculum in which knowledge is built upon as children progress through the school and within each school year. The curriculum is based upon three different types of subject specific knowledge that pupils learn within RE. The first is 'substantive knowledge' about various religious and non-religious traditions; the second is 'ways of knowing' wherein pupils learns how to know about religion and non religion; the third type is 'personal knowledge' wherein pupils build awareness of their own presuppositions and values.
In year 1 the RE curriculum builds upon the skills and knowledge the children have gained during their time in our EYFS. In EYFS, the children will be given opportunities to meet visitors from different religions and to visit different places of worship and to appreciate and celebrate the diversity of modern Britain. Positive attitudes to differences in appearance, beliefs and communities will be fostered through stories, non-fiction texts, rhymes and poetry as well as by drawing on the childrens' own experiences.
Throughout our RE curriculum, there is a strong thread of British Values and breadth of knowledge to equip children for the society they live in locally, nationally and globally. Through their RE education, children will also explore, discuss and reflect on key questions of meaning. The content of the RE curriculum is sufficient for pupils to grasp the bigger picture about the place of religion and non religion in the world.